Participa neste mundial de futebol juvenil e vem jogar com as melhores academias do mundo na Europa, Ásia ou América.
Registe-se Agora!
BENEFITS FOR PARTICIPATING IN IBERCUP TOURNAMENTS
Awards

Gather your team, participate in IberCup and win the chance to take your team to circuit tournament for free.
Rankings

Teams, players and coaches have the opportunity to enter the IberCup Ranking! Improve your position and win fantastic prizes!
Plan your Trip

Make the reservation of family members through our website and enjoy special discounts.
Internacional Exposure

Face teams from five continents and show your talent to the world.
Worldwide Tournaments

Play against the best Football Academy Clubs in different locations in the world.
Equipas registadas
98 lugares disponíveis
Local Teams
Max. 130 Equipas
25%
Ibercup App
Com a nossa APP poderá encontrar informação dos torneios, calendários de jogos, últimas notícias e muito mais.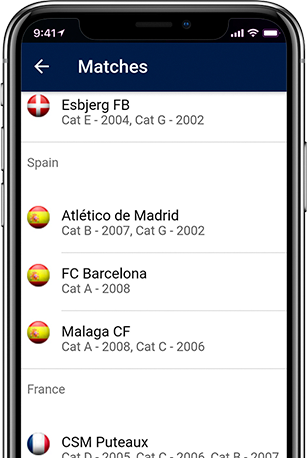 Rede Social IberCup App
'Get Social' com a nossa rede social! Partilha os teus melhores momentos com a comunidade IberCup.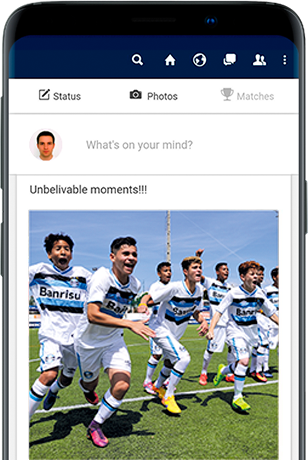 Newsletter
Mantenha-se atualizado e receba as últimas notícias do IberCup.
Subscreva a nossa newsletter
Parceiros Oficiais
Parceiros de Media